Welcome to YarnYAY! Workshop, a fiber crafts education space for those with a DIY spirit. Founded by Knitty Gritty, Knitting Daily, and The Knit Show's Vickie Howell, our classes are designed to educate, empower, and spark the maker-fire within. We're so happy to have you here!
Featured Courses
Project and technique-based courses + coaching sessions. More coming soon!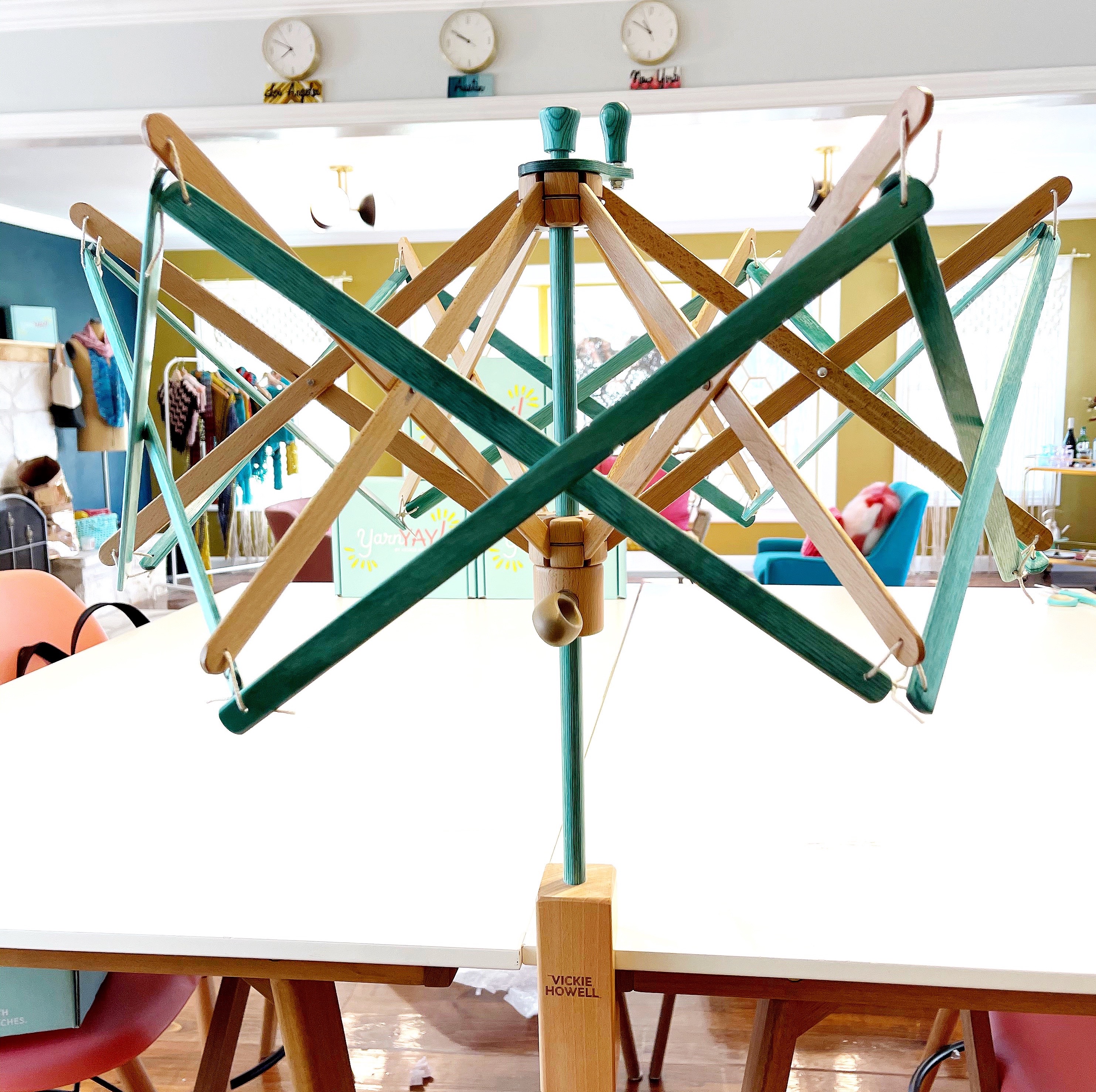 Vickie Howell Aqua Wood Swift
This deluxe swift is as beautiful as it is practical. Made in Vickie's signature aqua and with Knitter's Pride artistry, this tool is a great investment towards your lifelong stitching adventure!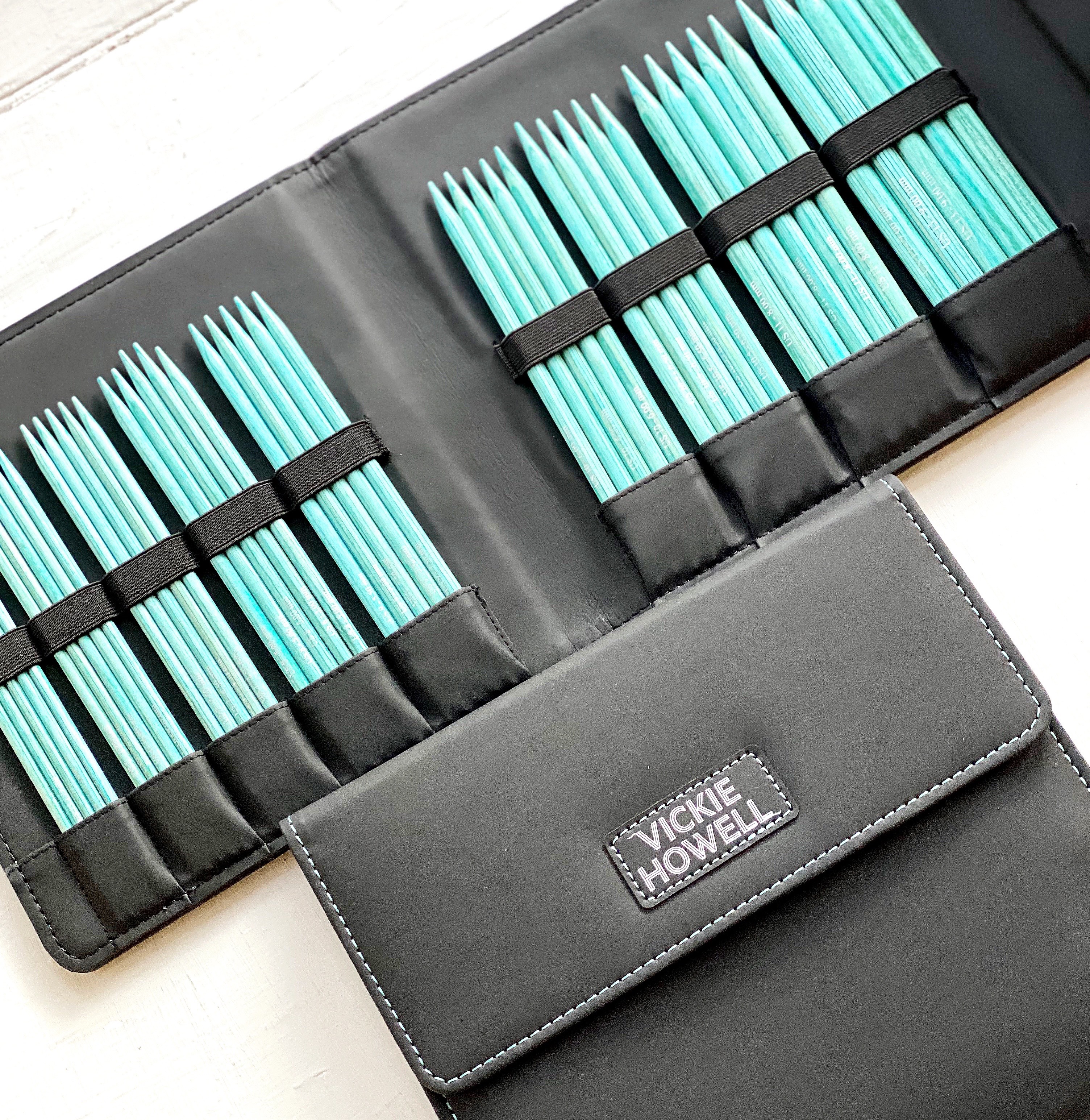 Double Pointed Needle Sets
Looking for pretty double-pointed needles for all of your sock and hat-knitting needs? Check out the Vickie Howell Aqua Wooden Needle Sets.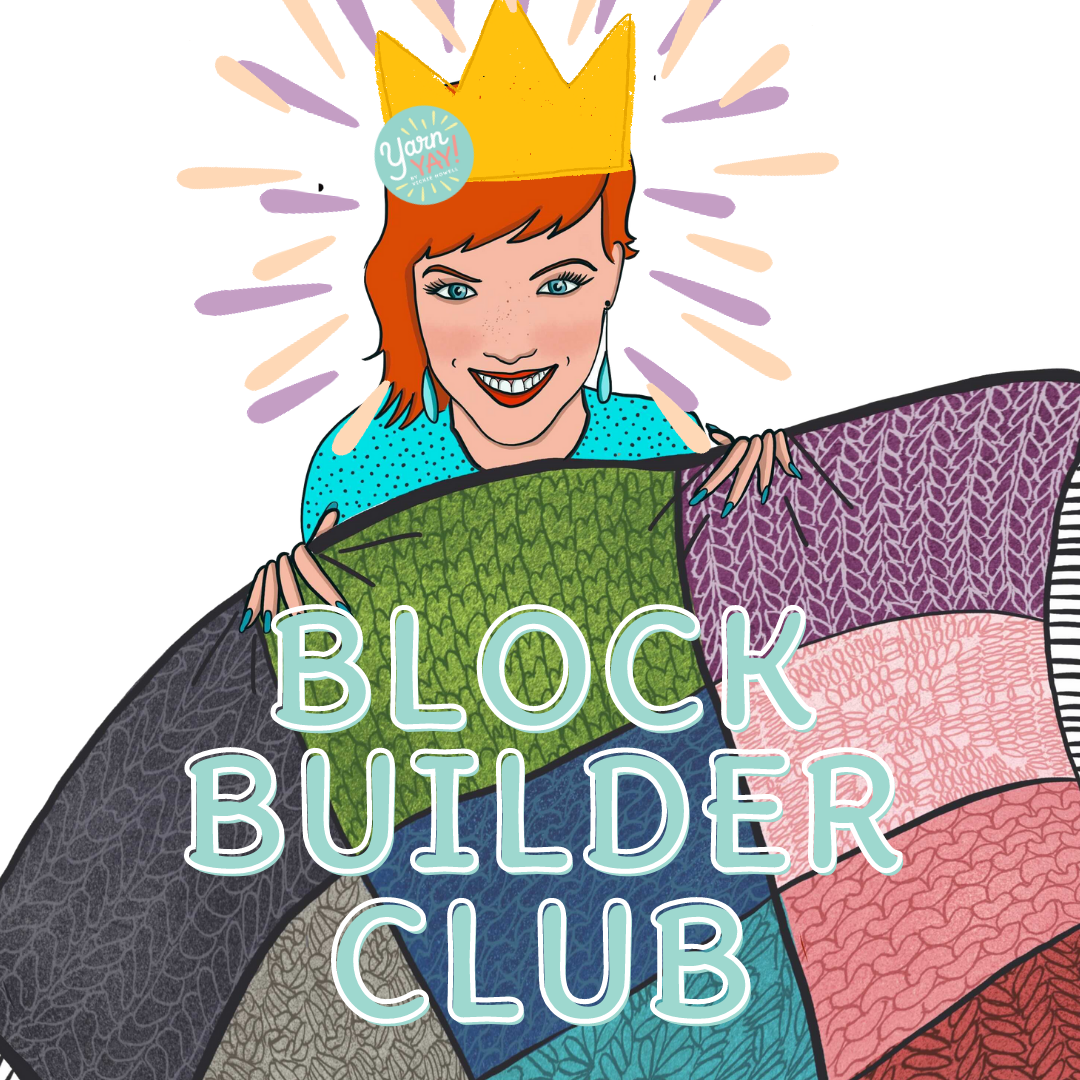 This is a monthly, subscription-based digital download club.
Hey there, knitters! Looking for a monthly practice that helps you add to your stitch pattern arsenal, while also offering modular options to build whatever type of project(s) speak to you? Well then, friends, the Block Builder Knitting or Crochet Club is for you!